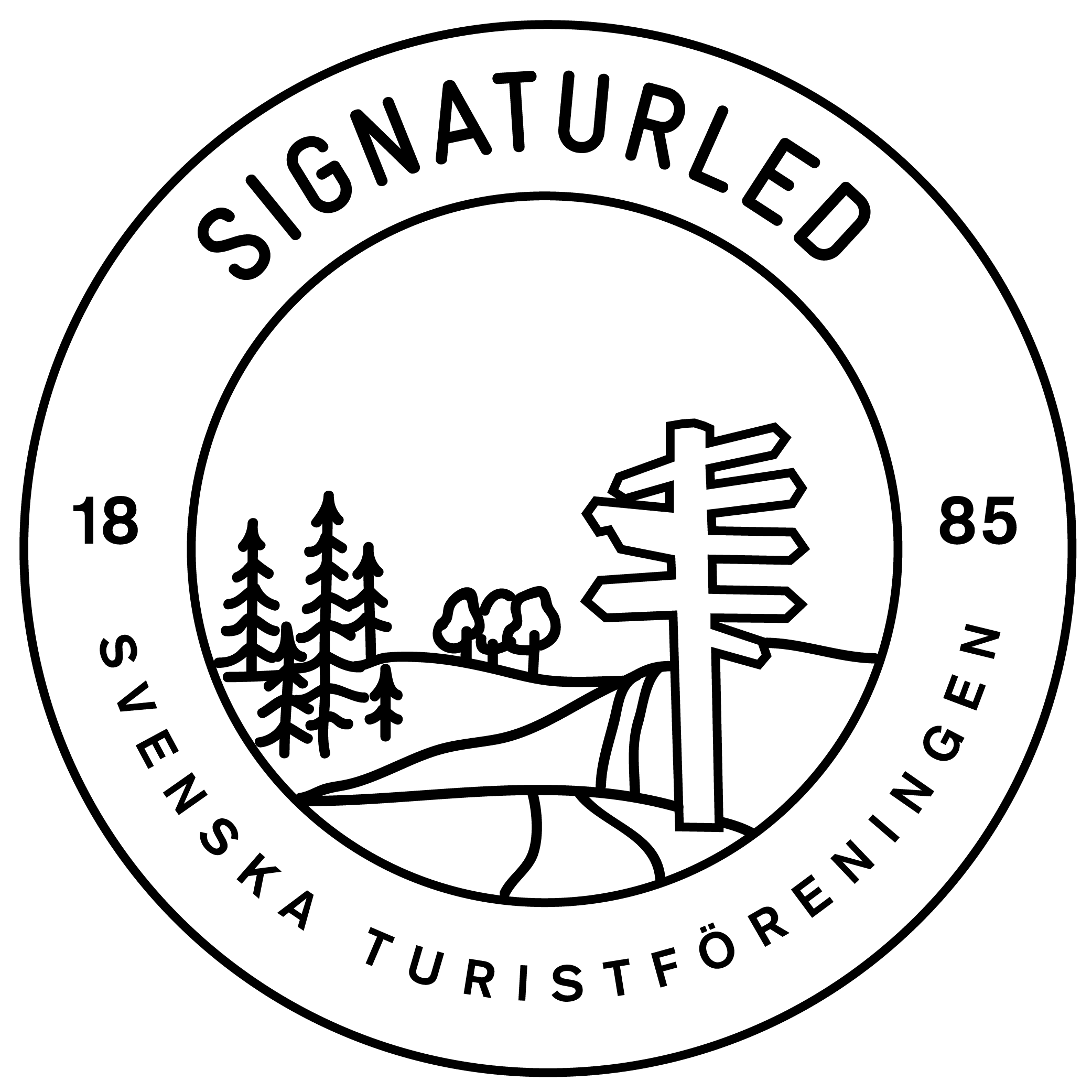 Trail section
19. Anneröd-Bovallstrand
Length

6 km

Elevation

97 m

Degree of difficulty

Moderate

Estimated time

2h
Åsa Andersson
Stages 16 and 18-22 are part of the Swedish Tourist Association's "Signature Trail Bohuskusten", which is particularly beautiful, selected and quality assured through the Swedish Tourist Association.
In Sotenäs, the Kuststigen trail goes on parts of the much more widespread Soteleden Trail. The municipality of Sotenäs has prioritized certain sections of the Soteleden trail, and also marked them as Kuststigen.
The stection begins in the nature reserve of Anneröd Hogsäm which, with its beautiful beech forest, is a popular hiking area. From here, the hike takes you through varied forest terrain with both coniferous and deciduous forest and up on mountains with views.
In connection with the section there are a couple of huts/windshelters.
Don't miss the amazing view just before you reach Sparöd.
In the coastal community of Bovallstrand you can botanize among the typical settlements from the turn of the century and enjoy a swim in the ocean. The authentic buildings, with distinctive tree details, dating back to the turn of the 20th century are largely left in the community. Terrace walls, stairs, gate posts and porch pillars in carved stone testify to the time when Bovallstrand was a stonecutter resort.
Length: 6 km
Time: 2-3 hours
How to get here: About one kilometer from Anneröd are the bus stops Bryggge and Sjöbackarna. In Bovallstrand there is a bus stop Finntorp.
Difficulty: Moderate, with a difficult section.
Surface: Forest path
Not to be missed: The view just before Sparöd.
Naturreservat
Skog
Utsikt
Vindskydd
Rastplats
Vandringsled
Kuststigen
Highlights along the section
Click on a point of interest below to see what you can discover along the trail.
Tour suggestions and information
Find selected suggestions for tours, information and inspiration!
Show all
Share your experience
Share your experience by tagging your photos.