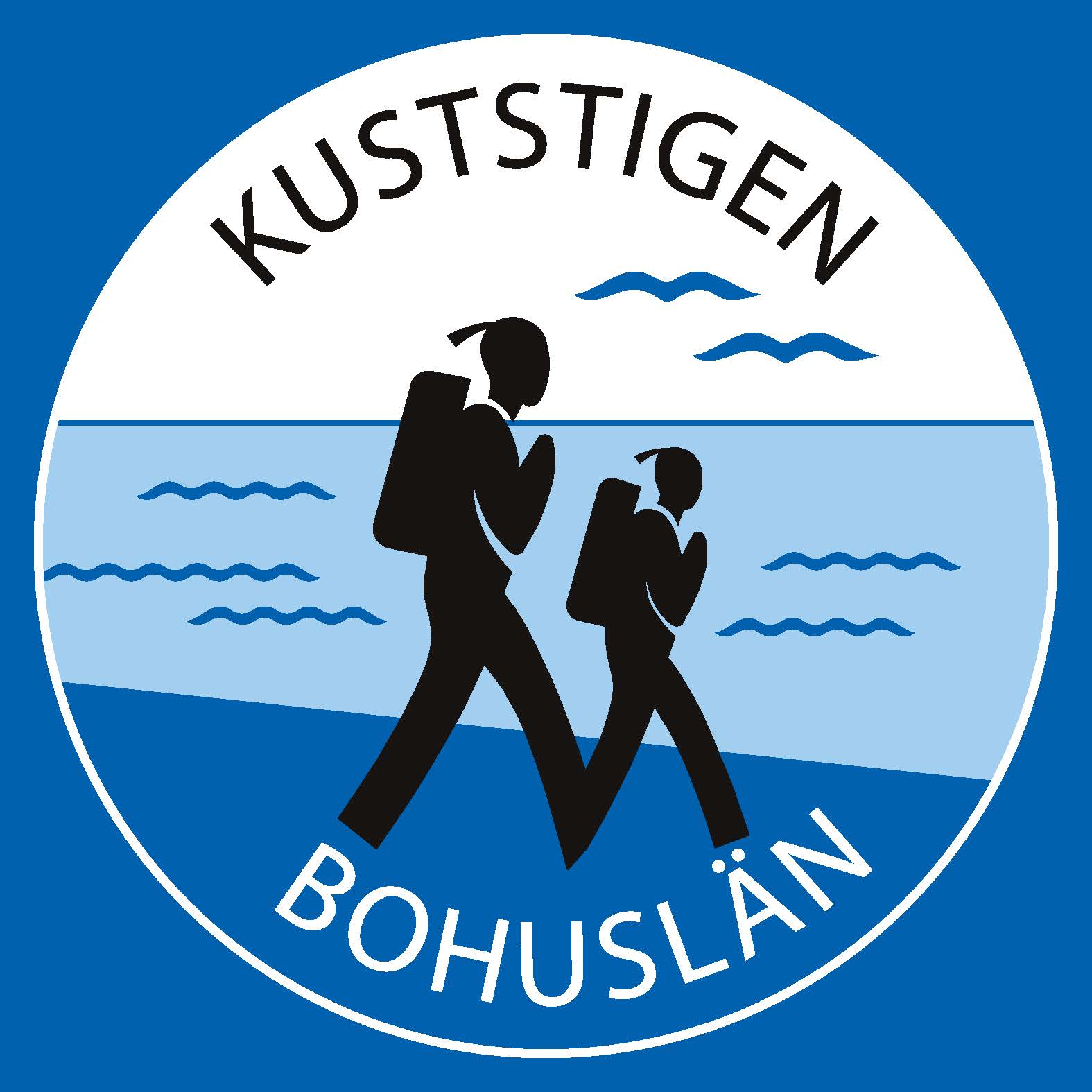 Trail section
23. Väjern-Tullboden
Length

15 km

Elevation

54 m

Degree of difficulty

Moderate

Estimated time

4-5h
Lukasz Warzecha/Westsweden.com
This stage of the Kuststigen between Väjern and Tullboden, which is also the stage 6 of the Soteleden, passes some of Bohuslän's best examples of coastal heathland. You'll hike through forests and occasionally by the sea.
In Sotenäs, the Kuststigen trail goes on parts of the much more widespread Soteleden Trail. The municipality of Sotenäs has prioritized certain sections of the Soteleden trail, and also marked them as Kuststigen.
This stage of the Kuststigen and Soteleden starts in the little fishing village of Väjern, one kilometre north of Kungshamn. After a short time you'll come to two giant's cauldron's, "Dyrstolen" and "Predikstolen". Giant's cauldrons are potholes carved by meltwater into the rocks. They were created when eddies of water swirl round a collection of stones and gravel, that eventually 'drill' down into the bedrock. During the ice age many huge giant's cauldron's were formed, and you can often see the boulders that wore down the stone at the bottom of the cauldron, or nearby as unusually smooth, egg shaped stones.
Håle Dalar, which you will pass, is a fantastic landscape, home to lots of nesting small birds. Near the ferry landing to Malmön is Bua heath, an area of natural beauty with an extensive coastal heathland and lovely beaches. The heath is on a sand deposit which makes the vegetation very susceptible to damage. Between the rocky headlands along the shore there are several swimming beaches, and from the tops you'll get a magnificent view of the fjord and archipelago.
Length: 15 km
Time: 4-5 h
How to get here: In Väjern there is a bus stop Väjern. In the vicinity of Tullboden there is the bus stop Tullboden.
Difficulty: Easy-medium difficulty
Surface: Paths and gravel roads
Skog
Hav
Vandringsled
Kuststigen
Highlights along the section
Click on a point of interest below to see what you can discover along the trail.
Tour suggestions and information
Find selected suggestions for tours, information and inspiration!
Show all
Share your experience
Share your experience by tagging your photos.