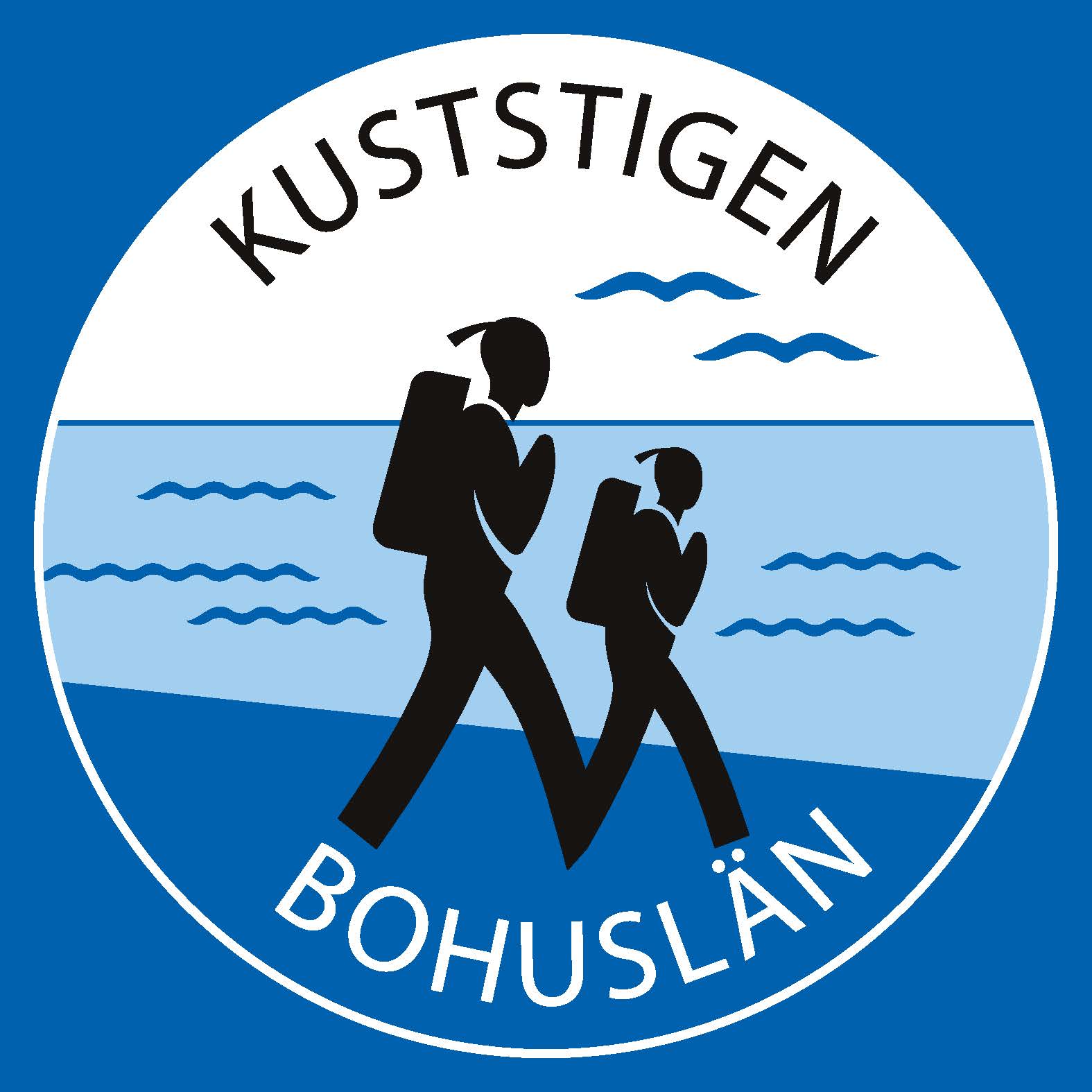 Trail section
24. Kungshamn-Tullboden
Length

17 km

Elevation

54 m

Degree of difficulty

Moderate

Estimated time

4-5h
Amplifyphoto/Westsweden.com
Idyllic coastal villages and varied scenery.
In Sotenäs, the Kuststigen trail goes on parts of the much more widespread Soteleden Trail. The municipality of Sotenäs has prioritized certain sections of the Soteleden trail, and also marked them as Kuststigen.
Along this stage of the trail there are several idyllic seaside villages. You'll start in Kungshamn, the main town in Sotenäs. The hike continues to Hovenäset, a picturesque little coastal village where most of the well preserved architecture is from the beginning of the 1900s.
The terrain on this stage is as varied as it is on most other parts of the Kuststigen/Soteleden. You'll hike from the treeless rocky landscapes up in the quarry down to leafy valleys. Between the bare rocks in the Klevekilen nature conservation area in the east are isolated bogs and marshes, which are home to pine forest in parts. Förålarna is former grazing land, where you can stumble across a botanical rarity, Hair Sedge. Borgen Bratta is a standing stone on Klevekilen bay's western shore, a monument to a story from the time of the Vikings.
Distance: 17 km
Time: 4-5 h
How to get here: In Kungshamn there is a bus stop Kungshamn's bus station. Väjern. In the vicinity of Tullboden there is the bus stop Tullboden.
Difficulty: Easy-medium difficulty
Surface: Paths and gravel roads
Badplats
Hav
Vandringsled
Kuststigen
Highlights along the section
Click on a point of interest below to see what you can discover along the trail.
Tour suggestions and information
Find selected suggestions for tours, information and inspiration!
Show all
Share your experience
Share your experience by tagging your photos.