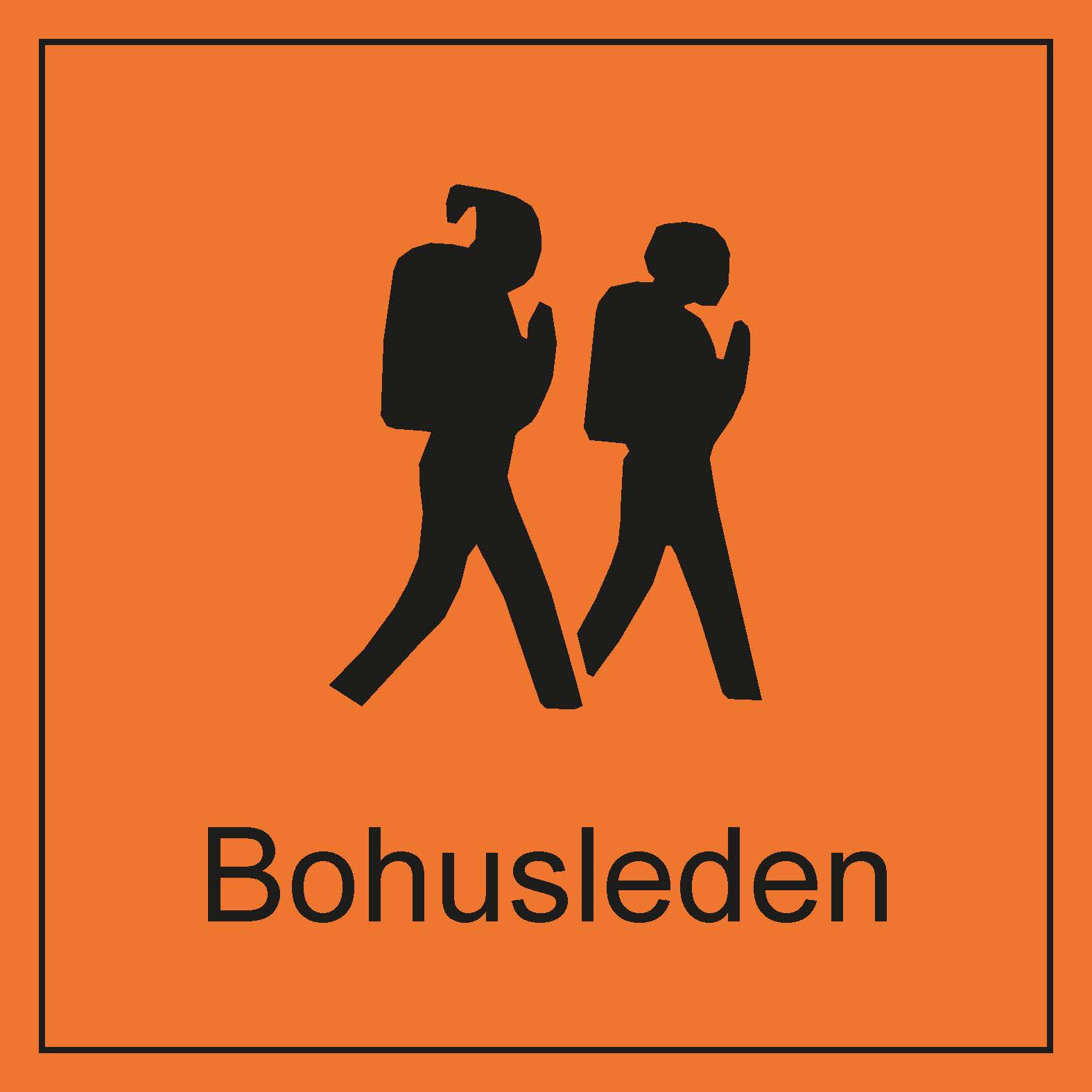 Trail section
Kyrkoryr – Kynnefjälls natur
Length

10 km

Elevation

150 m

Degree of difficulty

Moderate

Estimated time

3-4h
Fredrik Schenholm/Westsweden.com
The main part of this section runs along smaller roads and a slightly larger paved road. The stage is therefore comparatively very easy to hike.
The stage starts at Kyrkoryr and initially it runs along smaller gravel roads. At Kyrkoryr, the trail turns off from the previous stretch of Bohusleden and now goes north instead. After a couple of kilometers, the trail enters an old and beautiful forest. Take the opportunity to stop and enjoy the peace and quiet of the forest.
Via another gravel road, the trail then hits a major paved road. Follow it east and then north, past the northern part of lake Kärsjön. Here is a nice picnic area overlooking the lake.
The trail then continues on the paved road before it reaches the exit road up to the stage finish at Kynnefjäll nature.
Substrate: gravel road, forest path and asphalt.
Time: 3-4 h
Not to be missed: A stop in the beautiful forest area. The view of Kärnsjön
How to get here: The end of the section can be reached by public transport. Go to the bus stop Bråmarkenvägen and follow the trail up to Kynnefjäll nature.
Accommodation: Kynnefjäll nature
Naturreservat
Vandringsled
Bohusleden
Highlights along the section
Click on a point of interest below to see what you can discover along the trail.
Tour suggestions and information
Find selected suggestions for tours, information and inspiration!
Show all
Share your experience
Share your experience by tagging your photos.